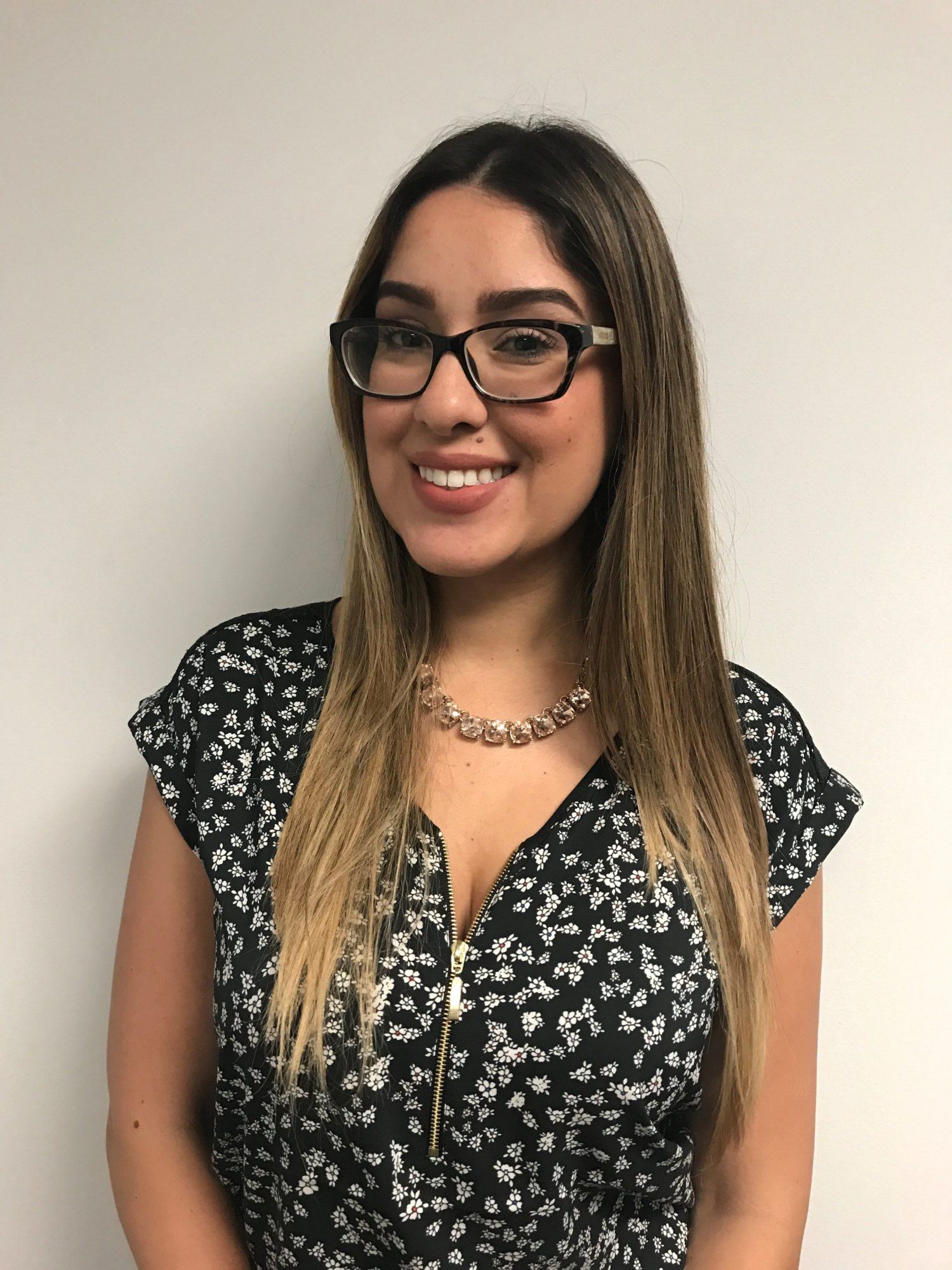 Join us to celebrate Tatiana Vasallo's anniversary with Tropical Foods 🎉.
• Where were you born? El Paso, Texas
• If you were not in your job position what would you do? Probably would have studied to be a nurse.
• What's your favorite ice cream flavor? I have so many I can't just pick one. But my all time is cookie dough.
• Past Event or present, who would you like to have dinner with and why? Myself. It might sound kind of weird, but I'd love to see myself In someone else's eye's – to know what they see and feel.
• What is your dream vacation? I can make memories anywhere, so it would have to be a place where I can just let go of all my problems and be under the sun with some good music.
• If you could have any one superpower, which would you choose? To read people's minds.
• What's your favorite smell in the entire world? Chocolate
• What's something not many people know about you? I'm actually really affectionate, most people think the opposite.
• What are three things still left on your bucket list? Learn to play the Piano, Learn to ride a horse & travel at least once a month
THANK YOU TATIANA!